Discover Some Of Our Popular Premade Cable Solutions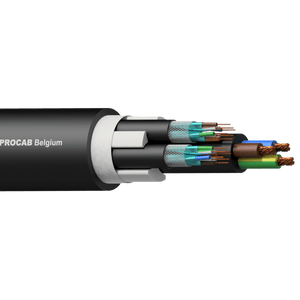 What is AWG?
AWG (American Wire Gauge) is a standardized wire sizing system which was established in 1857. It is used to indicate the inner conductor section of cables.
We've put together a handy conversion chart where you can see the comparison of AWG to mm².
Show Me The Chart!